Patent Number
Company
Patent Title
Patent Expiry
Activity Alert
These patents protects the active chemical substance. Only patent owner can launch products that use this active substance.

US8877933
BAYER HLTHCARE
Thermodynamically stable form of a tosylate salt

Dec, 2027

(4 years from now)

These patents focus on the other aspects of the active substance like dosage, mode of administration (oral, tablet, capsules, liquids etc).
US8618141
BAYER HLTHCARE
Aryl ureas with angiogenesis inhibiting activity
US9737488
BAYER HLTHCARE
Pharmaceutical composition for the treatment of cancer

Sep, 2028

(5 years from now)
Do you want to check out NEXAVAR patents from before 2022?
Market Authorisation Date: 20 December, 2005
Treatment: Treatment of advanced renal cell carcinoma; Treatment of locally recurrent or metastatic, progressive, differentiated thyroid carcinoma refractory to radioactive iodine treatment; Treatment of unresec...
Dosage: TABLET;ORAL































900+ leading pharmaceutical companies are staying up-to-date with drug patents through Pharsight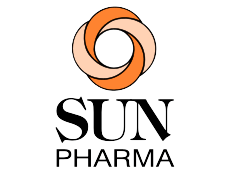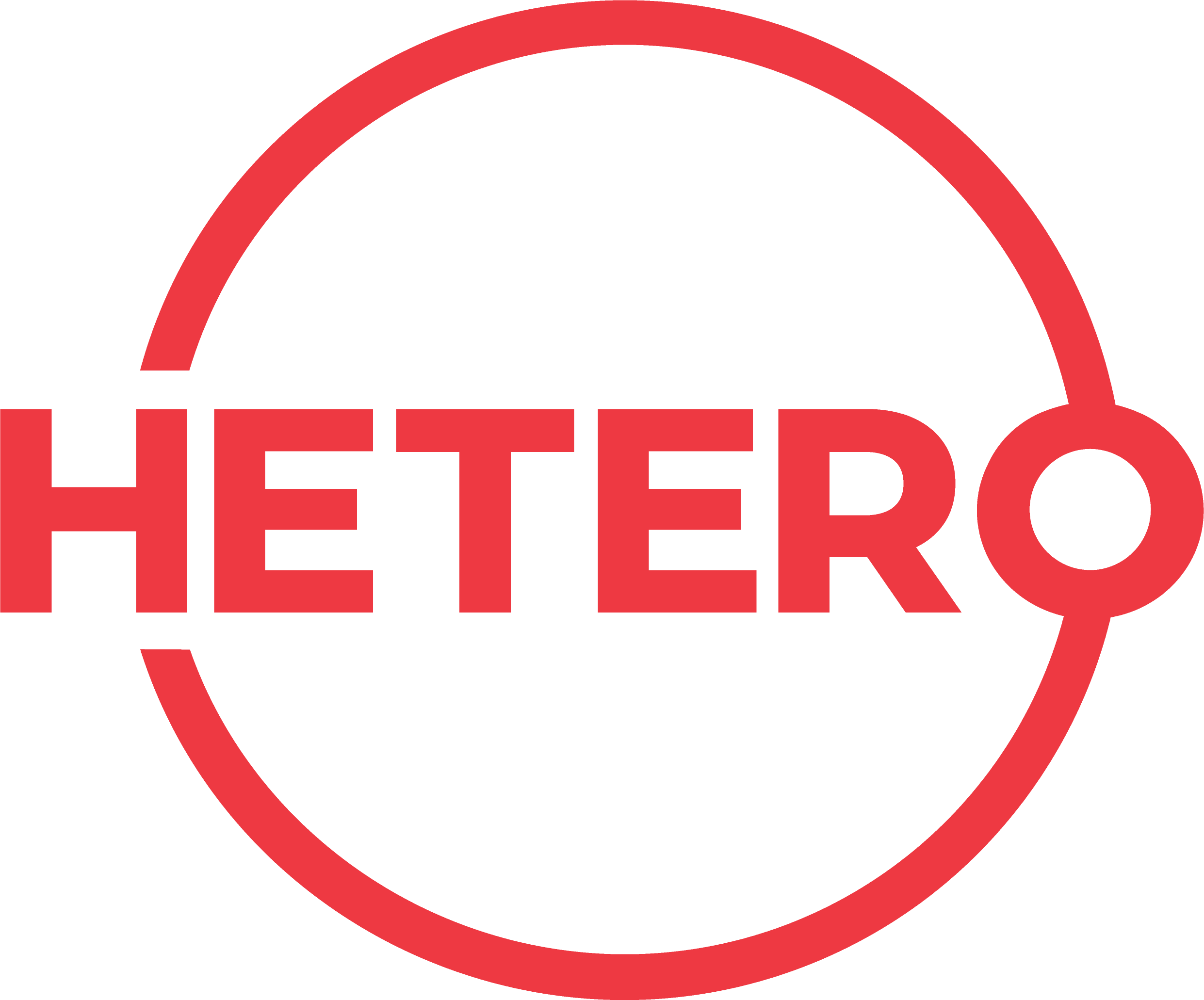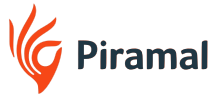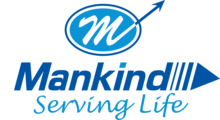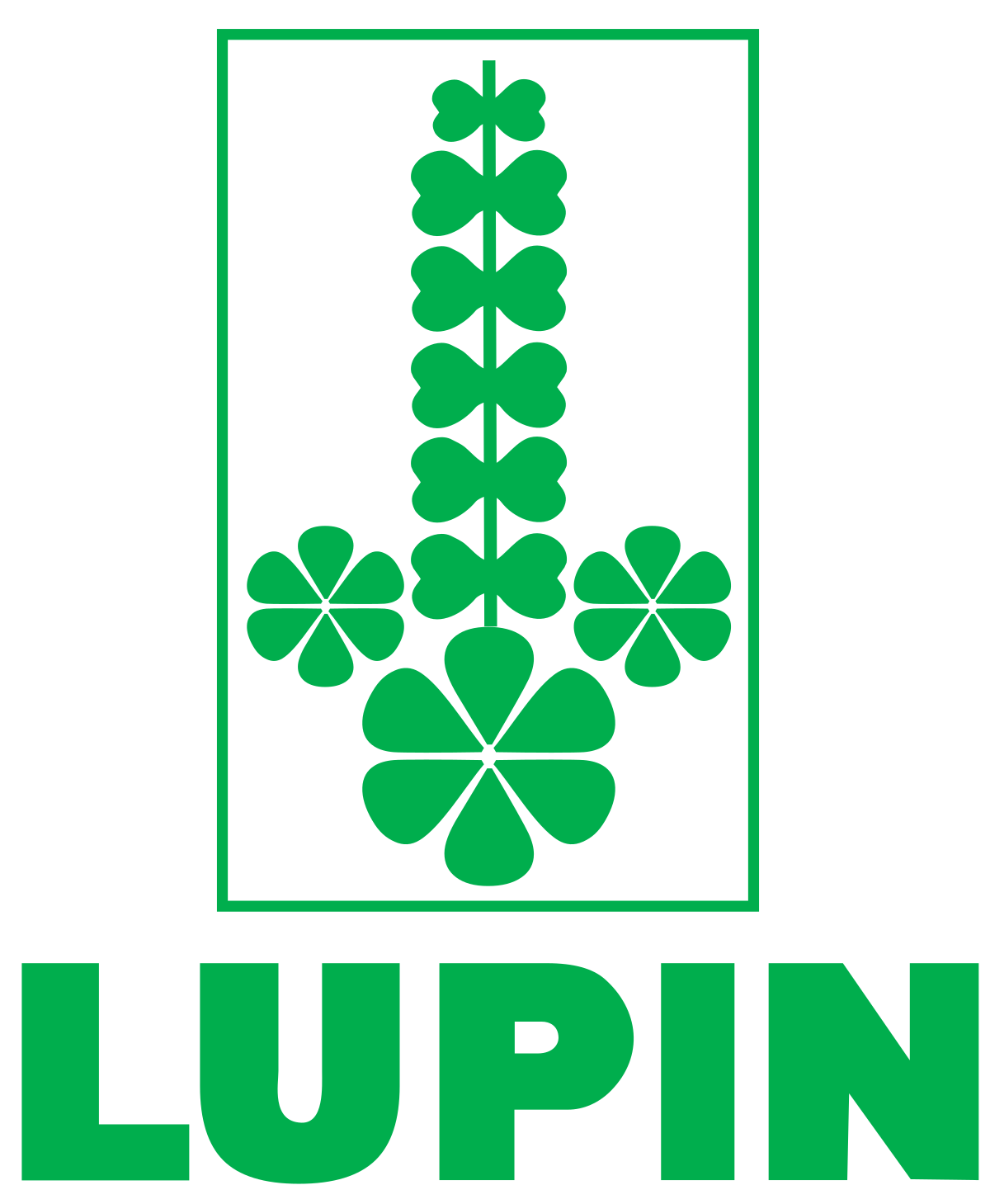 Join them to stay ahead in capturing the next drug going generic
Other things you might be interested in