Patent Number
Company
Patent Title
Patent Expiry
Activity Alert
These patents focus on the other aspects of the active substance like dosage, mode of administration (oral, tablet, capsules, liquids etc).
US8026281
LUPIN
Treating metabolic syndrome with fenofibrate

Apr, 2025

(1 year, 10 months from now)

US9314447
LUPIN
Reduced dose pharmaceutical compositions of fenofibrate

May, 2033

(9 years from now)
Market Authorisation Date: 30 November, 2004
Treatment: Treating severe hypertriglyceridemia; Treating primary hypercholesterolemia and mixed dyslipidemia
Dosage: CAPSULE;ORAL
Patent Number
Company
Patent Title
Patent Expiry
Activity Alert
These patents focus on the other aspects of the active substance like dosage, mode of administration (oral, tablet, capsules, liquids etc).
US8124125
SALIX
Solid dosage form comprising a fibrate

Oct, 2024

(1 year, 3 months from now)

US8481078
SALIX
Solid dosage form comprising a fibrate

Oct, 2024

(1 year, 3 months from now)

US9173847
SALIX
Tablet comprising a fibrate

Oct, 2024

(1 year, 3 months from now)

US7658944
SALIX
Solid dosage form comprising a fibrate

Dec, 2024

(1 year, 6 months from now)
Market Authorisation Date: 10 August, 2007
Treatment: For reducing total cholesterol (total-c), ldl-c, apo-lipoprotein b, or total triglycerides, and treating hypertriglyceridemia; Use of fenofibrate for reducing elevated total cholesterol (total-c), ldl...
Dosage: TABLET;ORAL
Patent Number
Company
Patent Title
Patent Expiry
Activity Alert
These patents focus on the other aspects of the active substance like dosage, mode of administration (oral, tablet, capsules, liquids etc).
US7320802
ABBVIE
Methods of treatment using nanoparticulate fenofibrate compositions
US7276249
ABBVIE
Nanoparticulate fibrate formulations
Market Authorisation Date: 05 November, 2004
Treatment: Adjunctive therapy to diet in adults to reduce ldl-c, triglycerides and apo b, and increase hdl-c in patients with primary hypercholesterolemia or mixed dyslipidemia (types iia, iib) and to treat hype...
Dosage: TABLET;ORAL






















900+ leading pharmaceutical companies are staying up-to-date with drug patents through Pharsight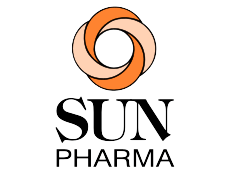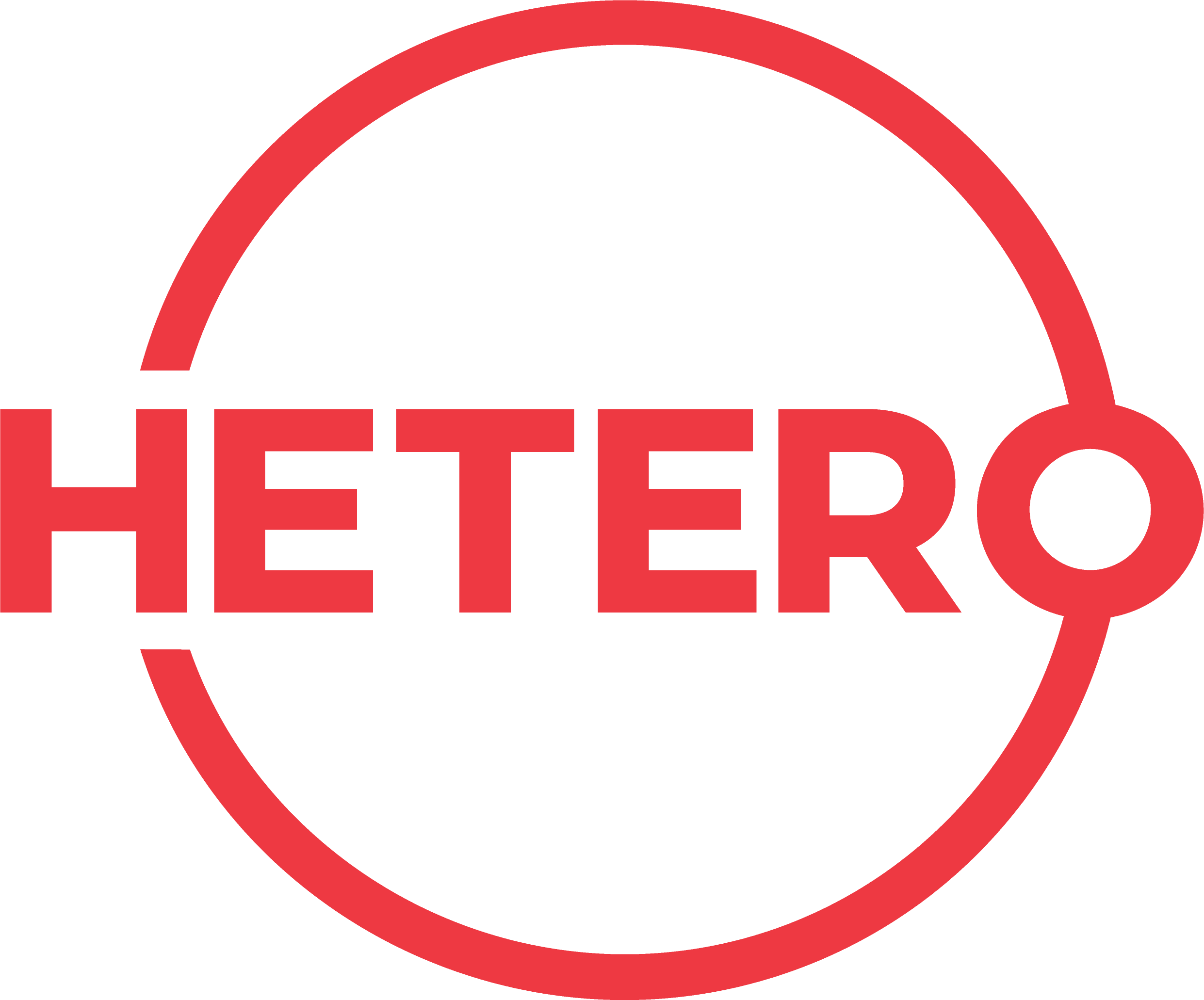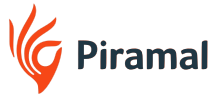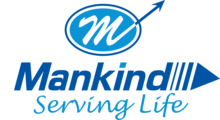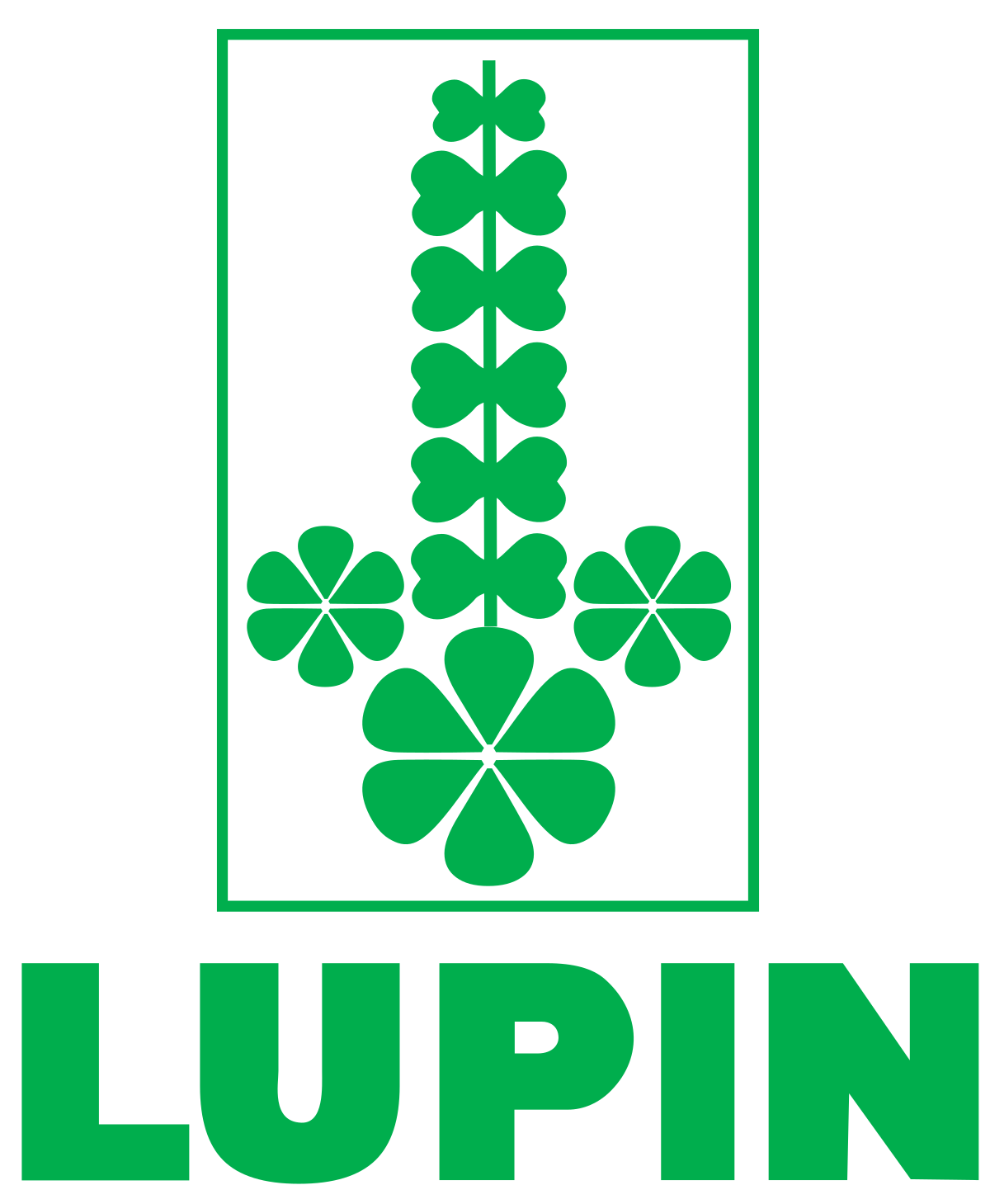 Join them to stay ahead in capturing the next drug going generic
Other things you might be interested in