Patent Number
Company
Patent Title
Patent Expiry
Activity Alert
These patents protects the active chemical substance. Only patent owner can launch products that use this active substance.

US6673838
PF PRISM CV
Succinate salt of O-desmethyl-venlafaxine

Mar, 2022

(1 year, 3 months ago)

US8269040
PF PRISM CV
Derivatives of venlafaxine and methods of preparing and using the same

Jul, 2027

(4 years from now)
Do you want to check out PRISTIQ patents from before 2022?
Market Authorisation Date: 29 February, 2008
Treatment: For the approved uses and conditions of use, including depression; Maintenance treatment of major depressive disorder (mdd)
Dosage: TABLET, EXTENDED RELEASE;ORAL


























900+ leading pharmaceutical companies are staying up-to-date with drug patents through Pharsight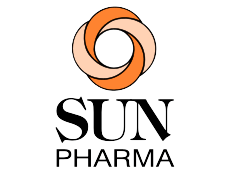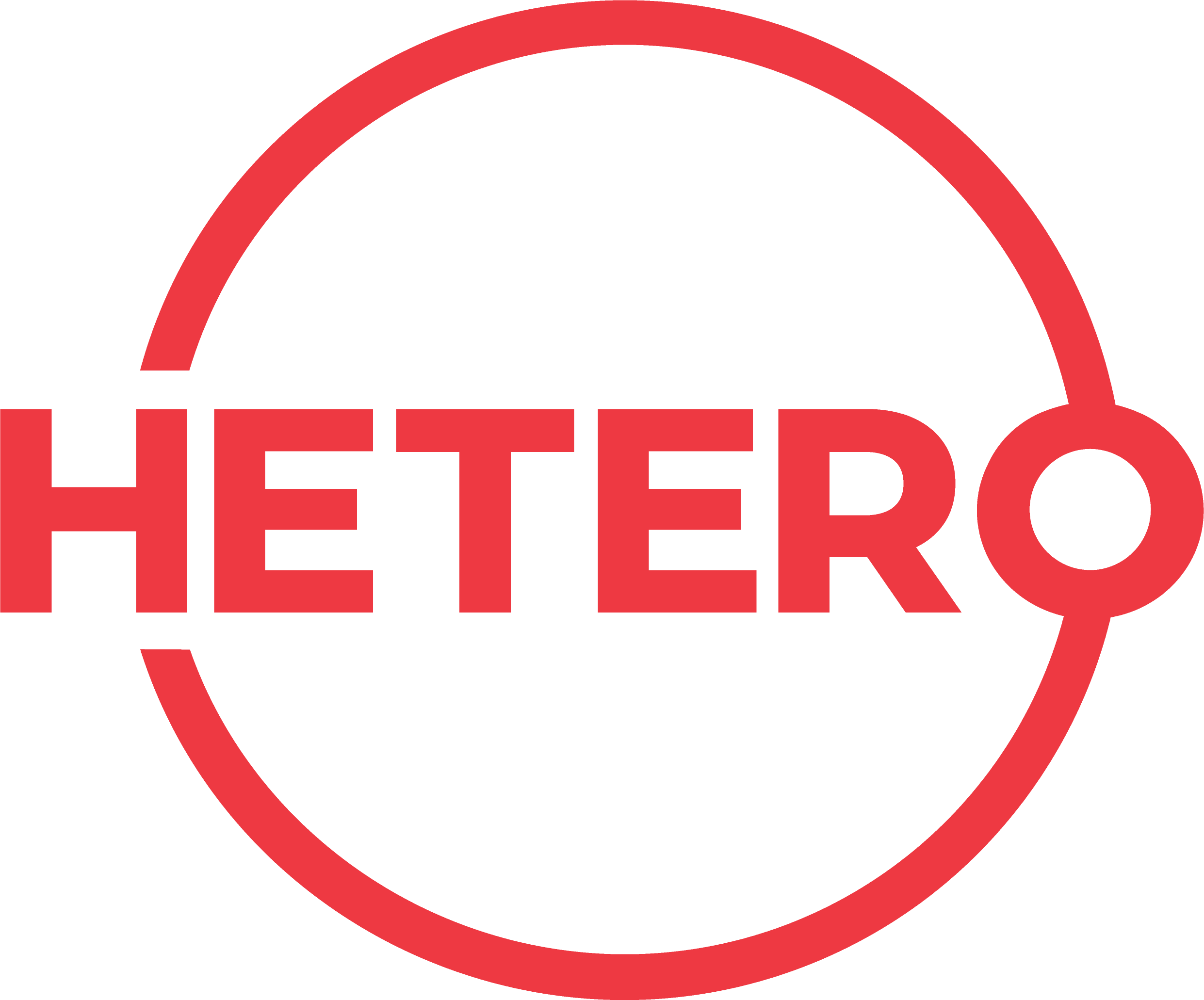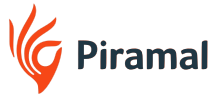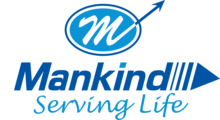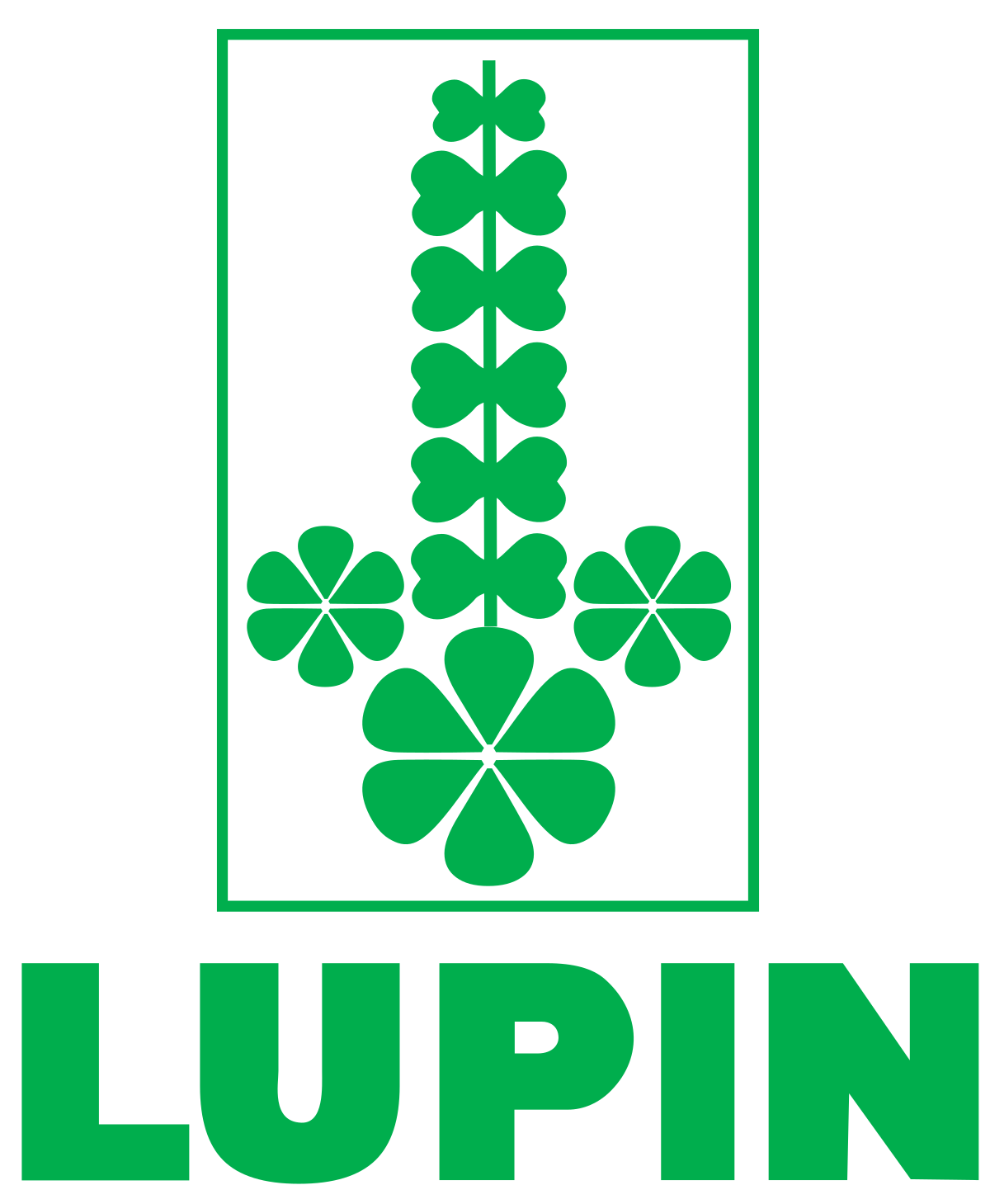 Join them to stay ahead in capturing the next drug going generic
Other things you might be interested in