Patent Number
Company
Patent Title
Patent Expiry
Activity Alert
These patents focus on the other aspects of the active substance like dosage, mode of administration (oral, tablet, capsules, liquids etc).
US6770660
MEDICURE
Method for inhibiting platelet aggregation
Do you want to check out AGGRASTAT patents from before 2022?
Market Authorisation Date: 14 May, 1998
Treatment: A dosing regimen of aggrastat (tirofiban hydrochloride)(25mcg/kg followed by 0.15mcg/kg/min infusion) to reduce the rate of thrombotic coronary events associated with acute coronary syndrome (acs) in ...
Dosage: INJECTABLE;INJECTION; SOLUTION;INJECTION





900+ leading pharmaceutical companies are staying up-to-date with drug patents through Pharsight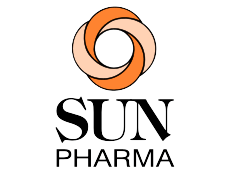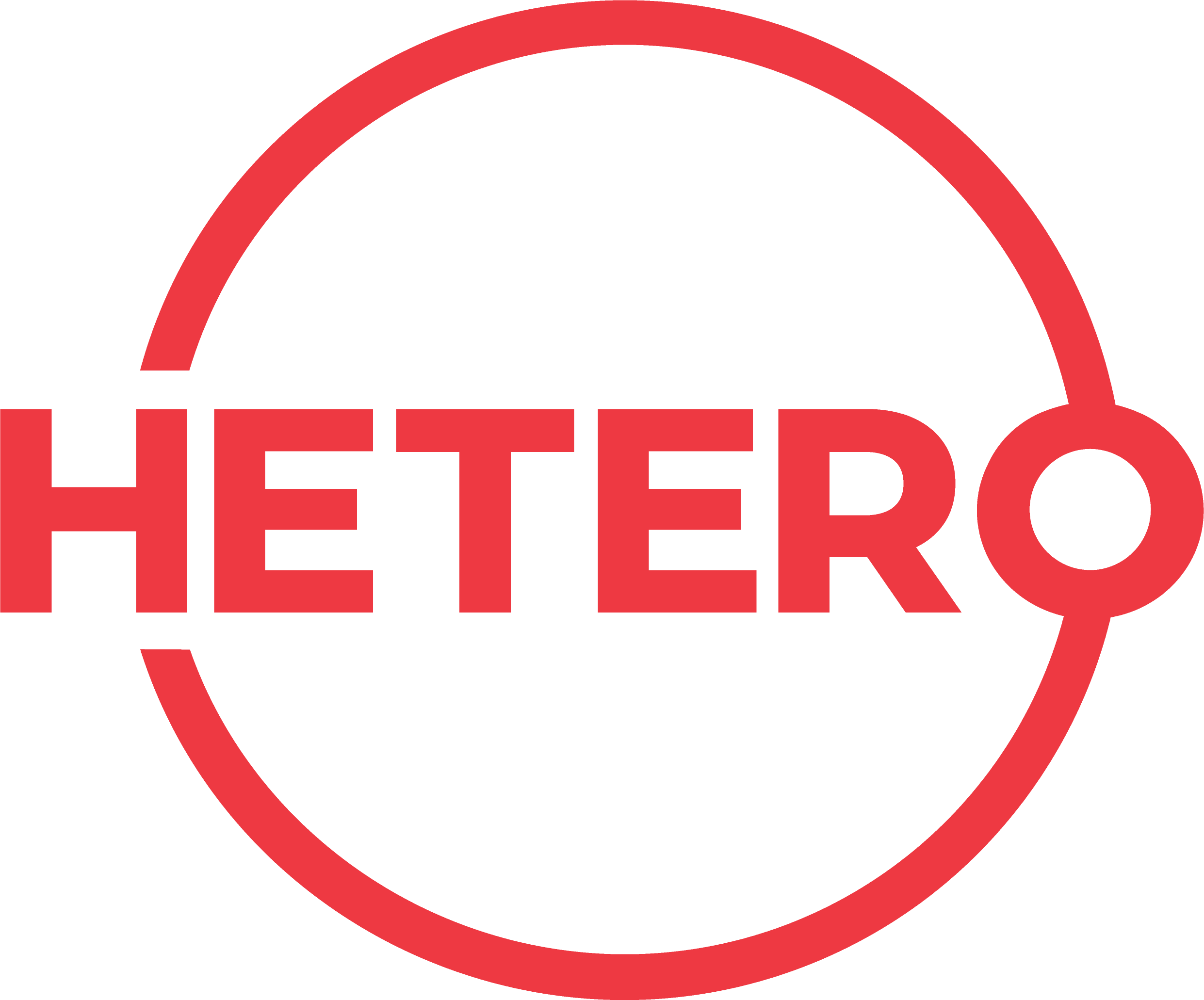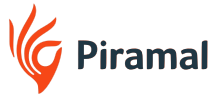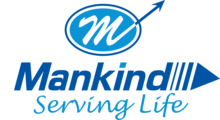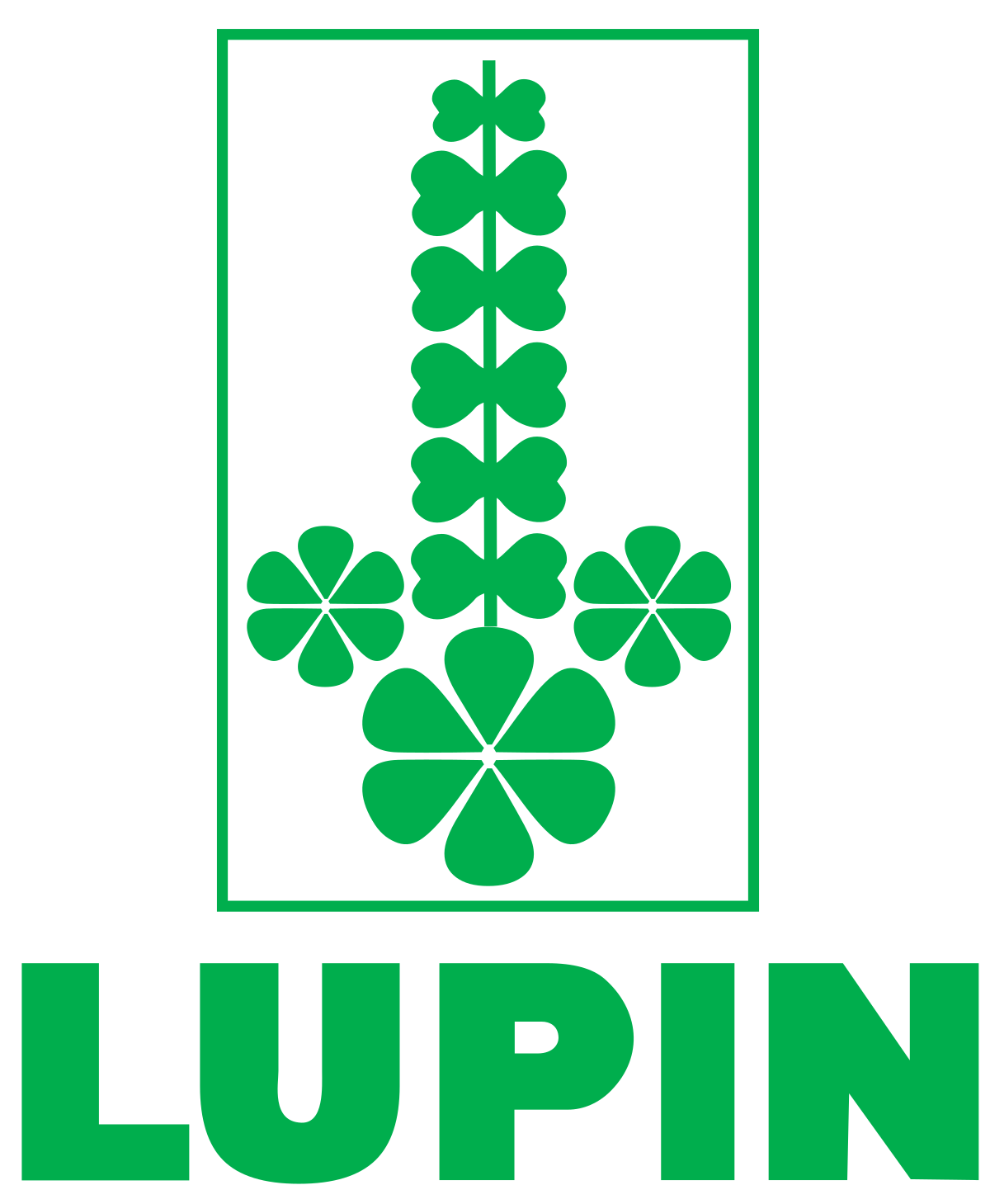 Join them to stay ahead in capturing the next drug going generic
Other things you might be interested in