Patent Number
Company
Patent Title
Patent Expiry
Activity Alert
These patents protects the active chemical substance. Only patent owner can launch products that use this active substance.

US7687075
SALIX PHARMS
Colonic purgative composition with soluble binding agent

Jun, 2028

(5 years from now)
Do you want to check out OSMOPREP patents from before 2022?
Market Authorisation Date: 16 March, 2006
Treatment: NA
Dosage: TABLET;ORAL










900+ leading pharmaceutical companies are staying up-to-date with drug patents through Pharsight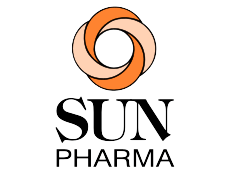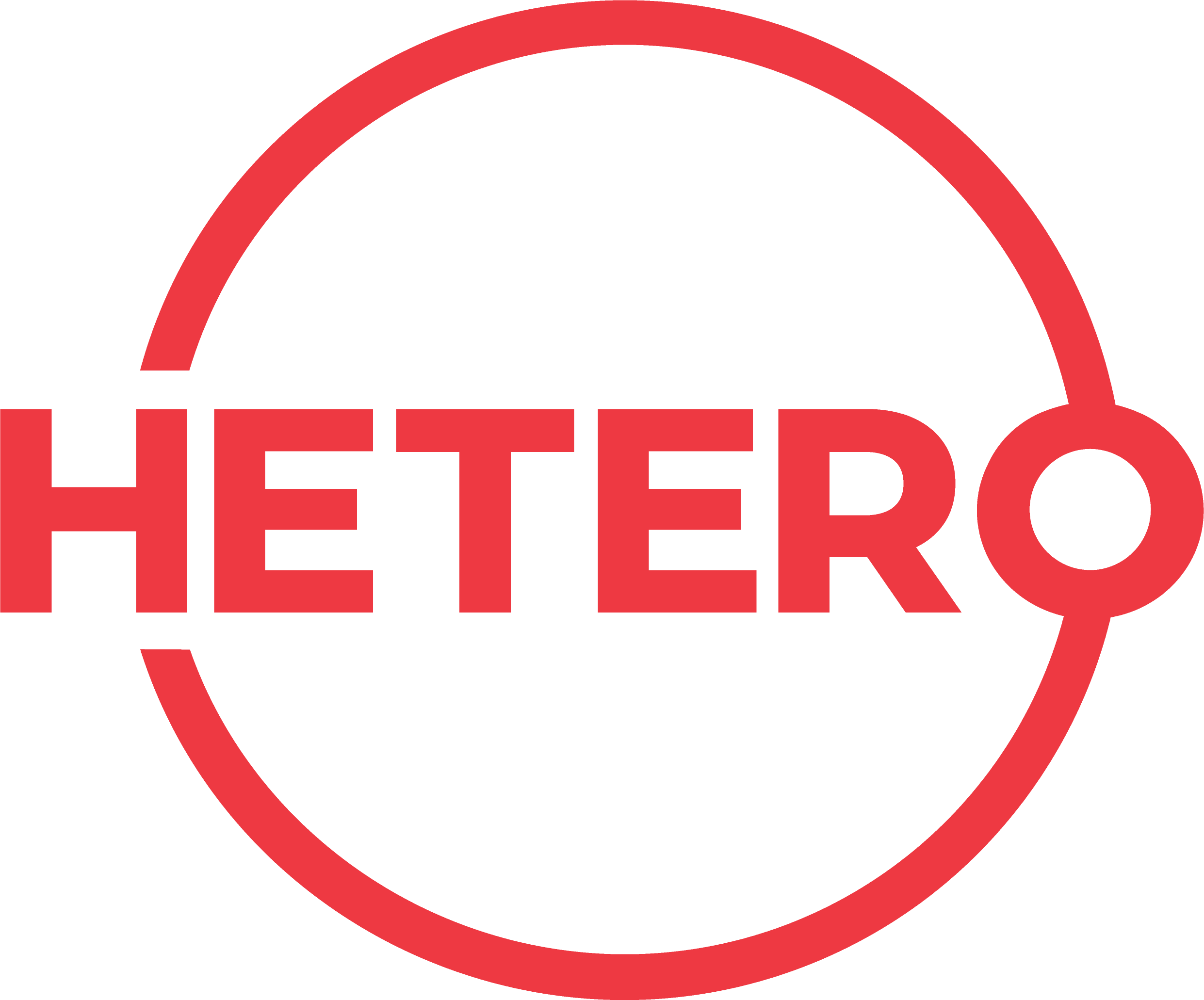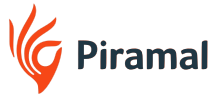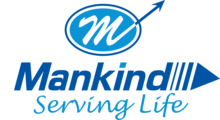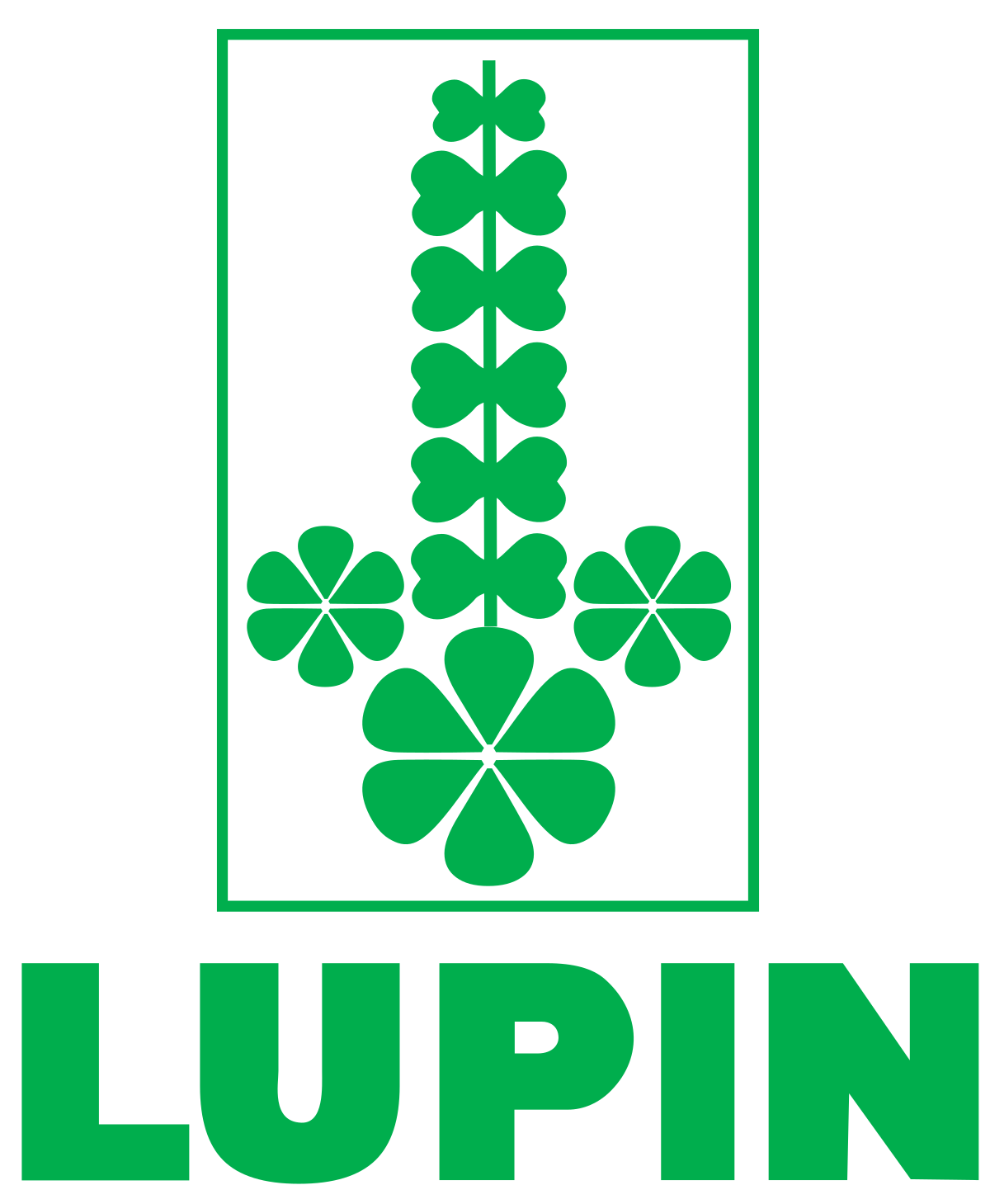 Join them to stay ahead in capturing the next drug going generic
Other things you might be interested in