Patent Number
Company
Patent Title
Patent Expiry
Activity Alert
These patents protects the active chemical substance. Only patent owner can launch products that use this active substance.

US9108973
TAIHO ONCOLOGY
3,5-disubstituted alkynylbenzene compound and salt thereof

Feb, 2033

(9 years from now)

US10434103
TAIHO ONCOLOGY
Crystal of 3,5-disubstituted benzene alkynyl compound

Mar, 2036

(12 years from now)
Do you want to check out LYTGOBI patents from before 2022?
| Exclusivity | Exclusivity Expiration |
| --- | --- |
| New Chemical Entity Exclusivity (NCE) | Sep 30, 2027 |
| Orphan Drug Exclusivity (ODE) | Sep 30, 2029 |
NCE-1 date: 2026-09-30
Market Authorisation Date: 30 September, 2022
Treatment: Method of treating intrahepatic cholangiocarcinoma
Dosage: TABLET;ORAL
















900+ leading pharmaceutical companies are staying up-to-date with drug patents through Pharsight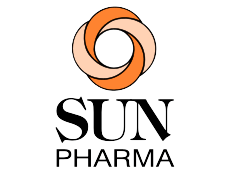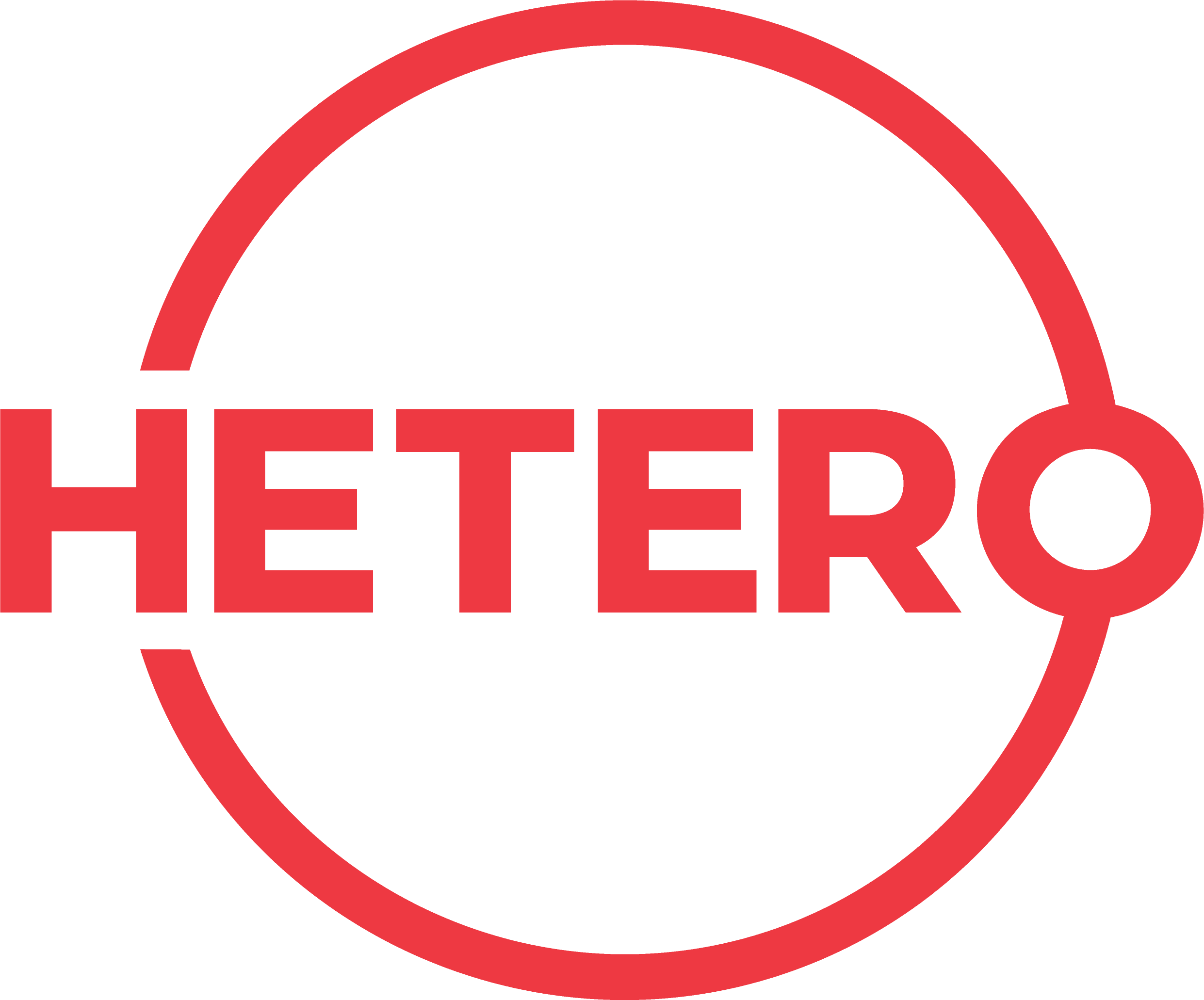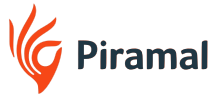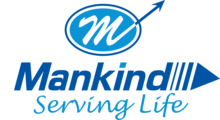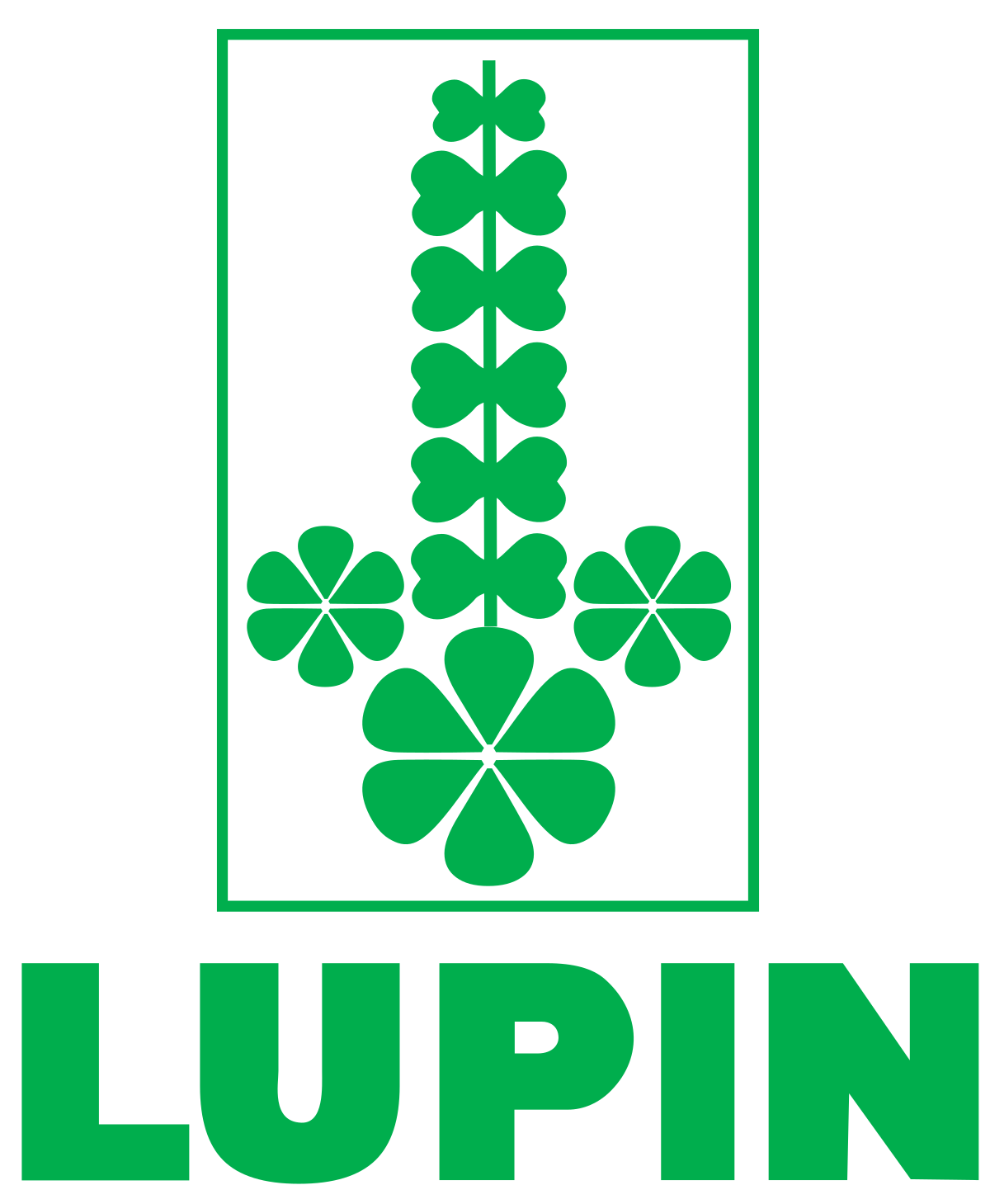 Join them to stay ahead in capturing the next drug going generic
Other things you might be interested in