Patent Number
Company
Patent Title
Patent Expiry
Activity Alert
These patents focus on the other aspects of the active substance like dosage, mode of administration (oral, tablet, capsules, liquids etc).
US6063771
PARAPRO LLC
Formulations for controlling human lice

Jul, 2023

(a month from now)

US9895388
PARAPRO LLC
Methods and compositions useful for controlling cutaneous mites

Nov, 2033

(10 years from now)
Do you want to check out NATROBA patents from before 2022?
| Exclusivity | Exclusivity Expiration |
| --- | --- |
| New Indication (I) | Apr 28, 2024 |
Drugs and Companies using SPINOSAD ingredient
Market Authorisation Date: 18 January, 2011
Treatment: Natroba topical suspension is a pediculicide indicated for the topical treatment of head lice infestation in patients six (6) months of age and older.; The product composition (natroba) is for the top...
Dosage: SUSPENSION;TOPICAL
900+ leading pharmaceutical companies are staying up-to-date with drug patents through Pharsight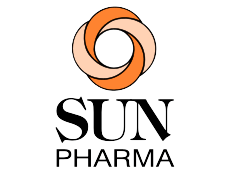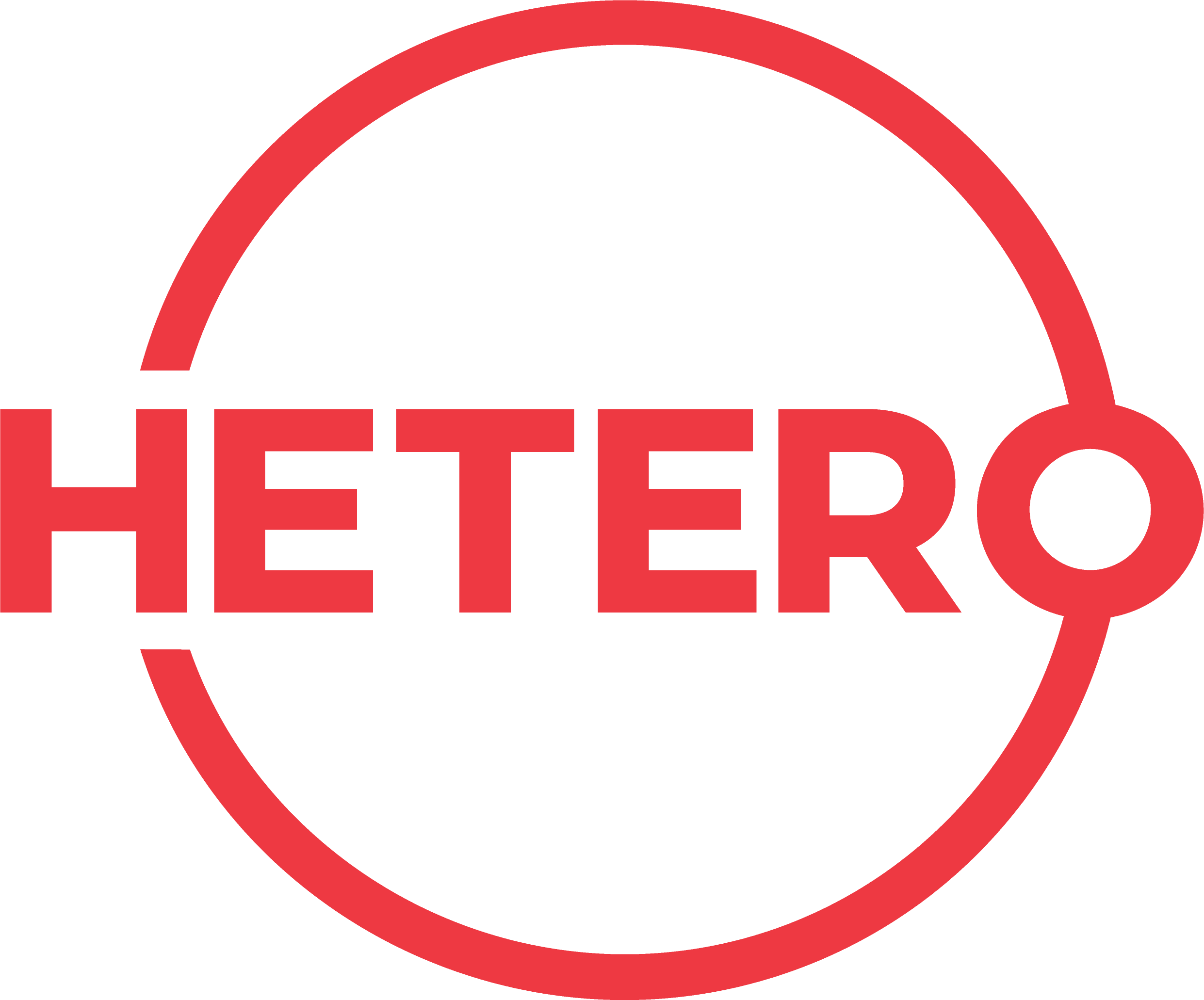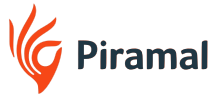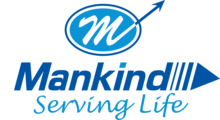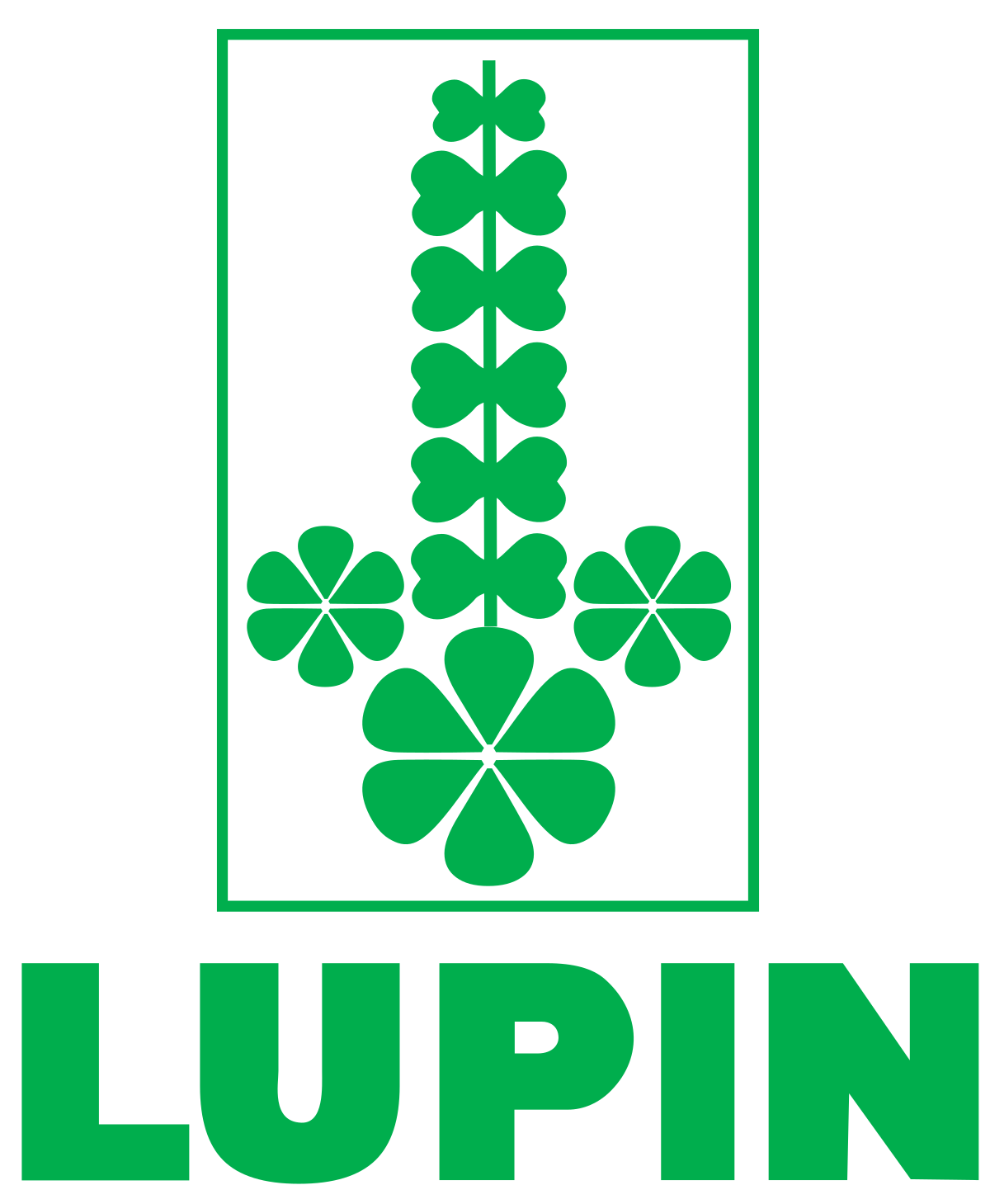 Join them to stay ahead in capturing the next drug going generic
Other things you might be interested in