Patent Number
Company
Patent Title
Patent Expiry
Activity Alert
These patents focus on the other aspects of the active substance like dosage, mode of administration (oral, tablet, capsules, liquids etc).
US11439597
AXSOME MALTA
Formulations of (R)-2-amino-3-phenylpropyl carbamate

Sep, 2037

(14 years from now)

US11560354
AXSOME MALTA
Compositions comprising (R)-2-amino-3-phenylpropyl carbamate and uses thereof

Mar, 2039

(15 years from now)

US11160779
AXSOME MALTA
Methods of providing solriamfetol therapy to subjects with impaired renal function

Mar, 2040

(16 years from now)
Do you want to check out SUNOSI patents from before 2022?
| Exclusivity | Exclusivity Expiration |
| --- | --- |
| New Chemical Entity Exclusivity (NCE) | Jun 17, 2024 |
| Orphan Drug Exclusivity (ODE) | Jun 17, 2026 |
Drugs and Companies using SOLRIAMFETOL HYDROCHLORIDE ingredient
NCE-1 date: 2023-06-18
Market Authorisation Date: 17 June, 2019
Treatment: Treatment of excessive daytime sleepiness by adminstering a composition comprising solriamfetol hydrochloride and 2-chloropropane, wherein the composition comprises less than about 5 ppm 2-chloropropa...
Dosage: TABLET;ORAL













900+ leading pharmaceutical companies are staying up-to-date with drug patents through Pharsight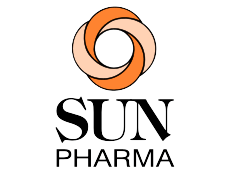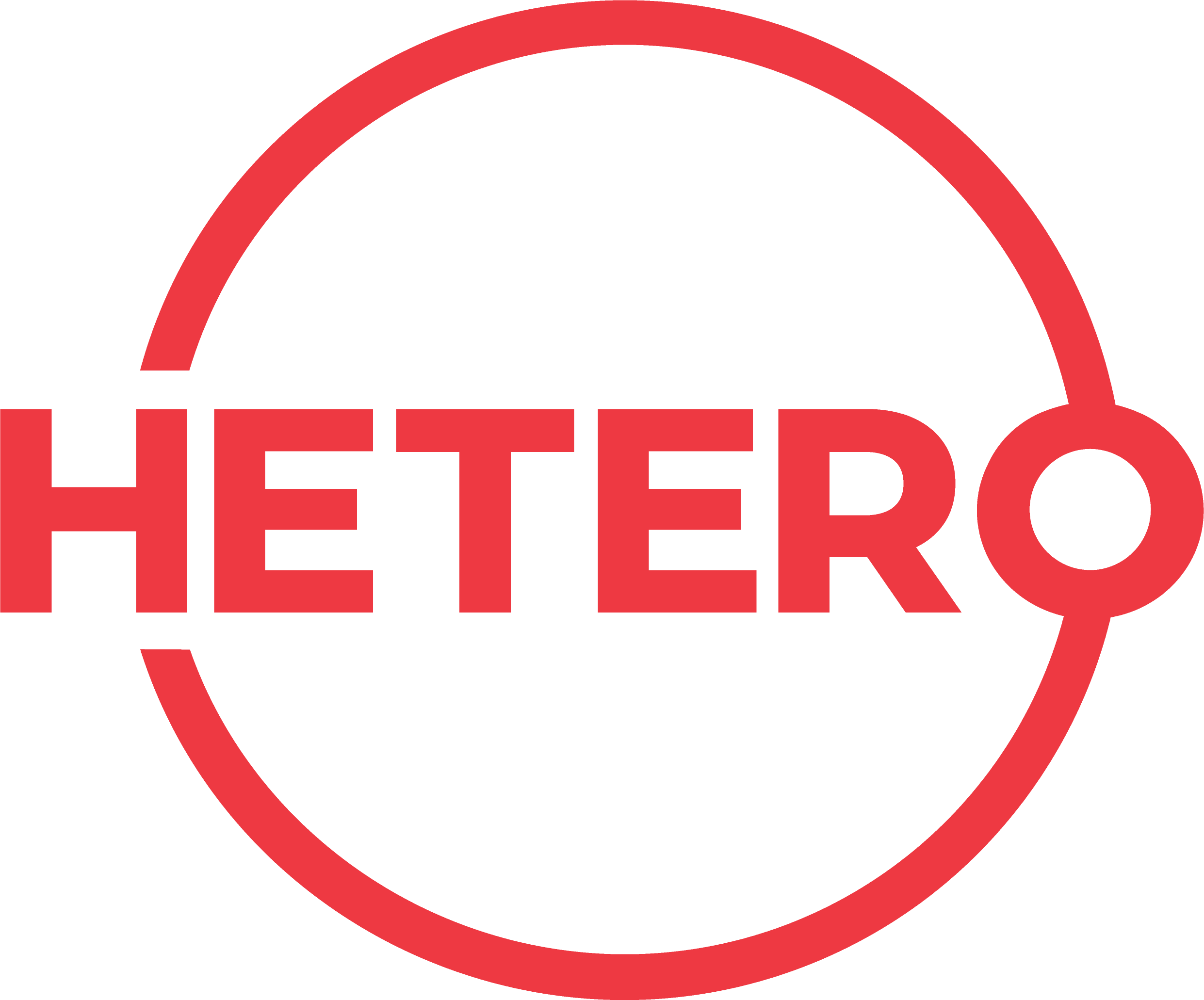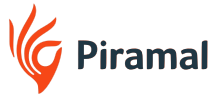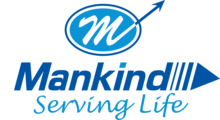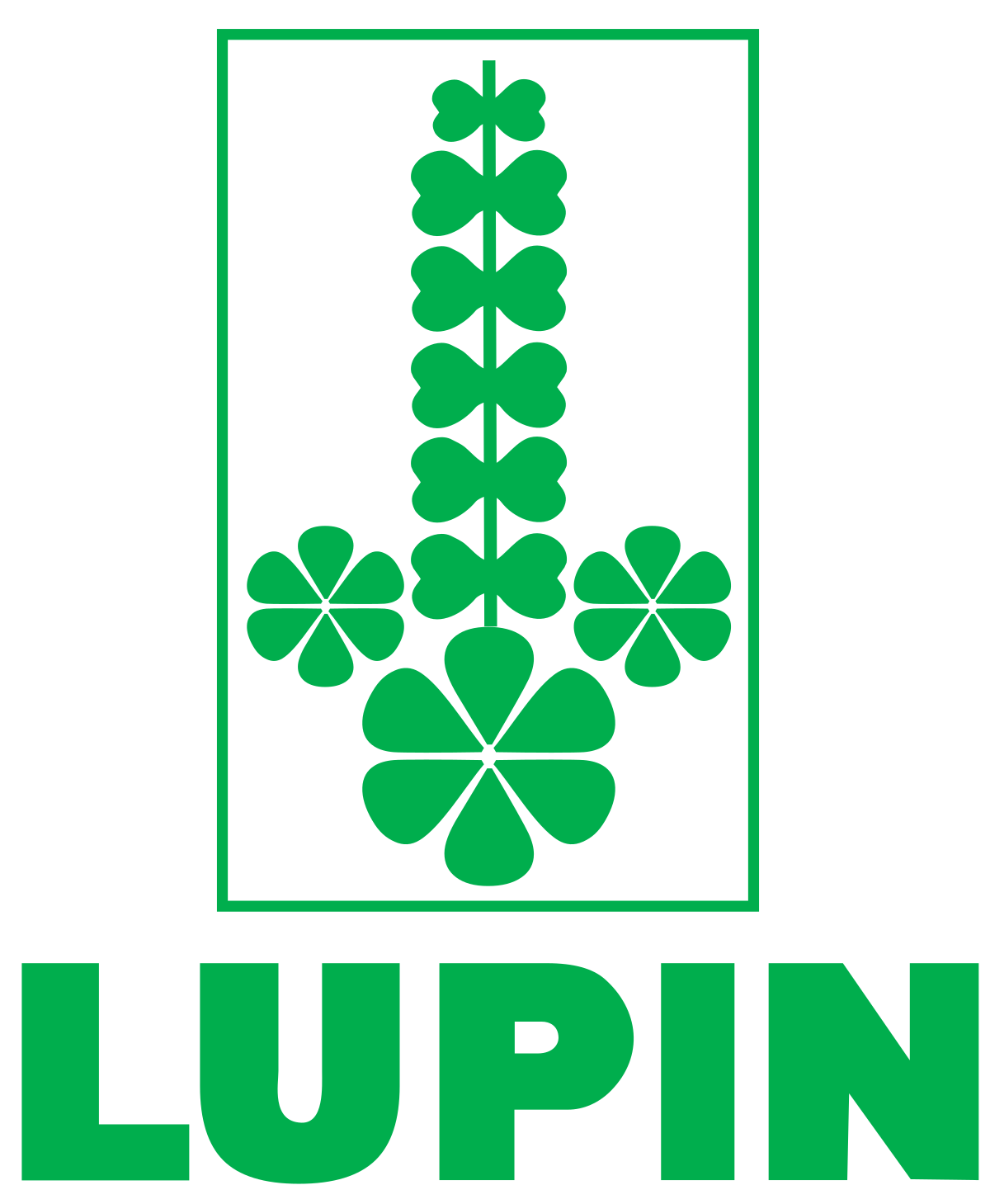 Join them to stay ahead in capturing the next drug going generic
Other things you might be interested in